Robin's Egg Glaze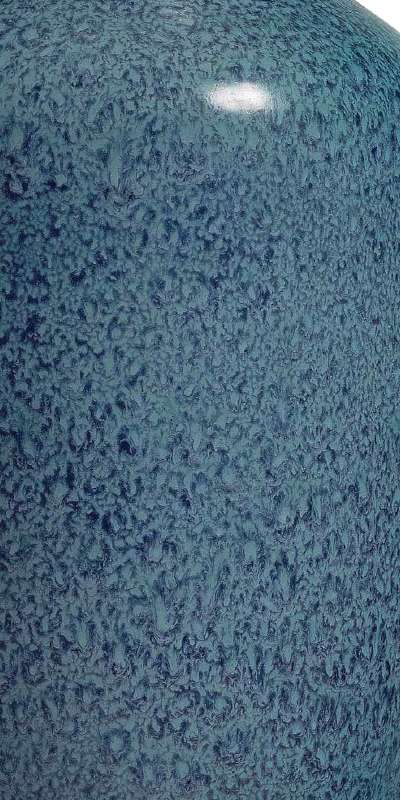 A Jingdezhen low-fired speckled opaque turquoise and blue glaze, developed in the 18th century, probably in the Yongzheng period (1723-35). It is a bi-color glazing technique, the blue glaze being applied as a simple all-over coat and the turquoise being blown on, to produce a delicate strippled effect.
Opaque turquoise-blue glaze suffused overall with a finely mottled dark purplish blue.
'Robin's egg' glaze was used from the Yongzheng period until the 19th century, and is called lu Jun or 'furnace Jun' in China, suggesting that a connection was made with the Jun glazes of the Song Dynasty, and because it was fired in a furnace at a lower temperature than the porcelain itself.
Suggested literature: Regina Krahl, Chinese Ceramics from the Meiyintang Collection, London, 1994-2010, vol. 2, no. 923.