Neoclassicism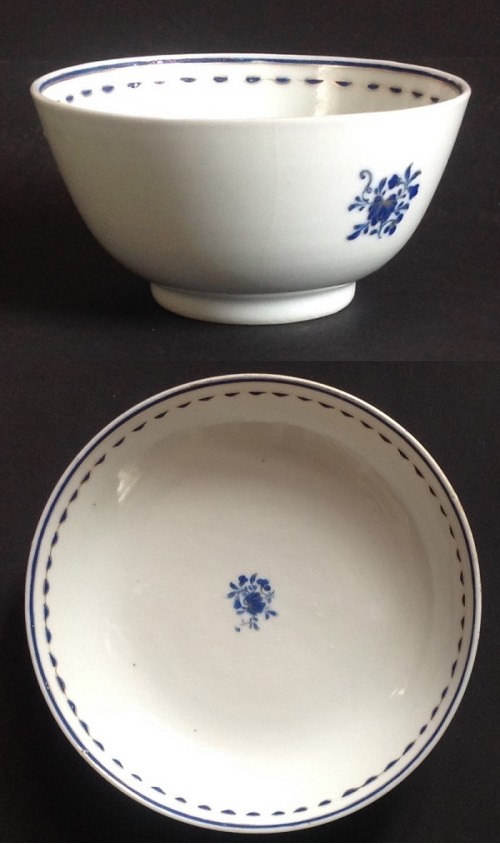 Internationally the style is called Neoclassical, Neoclassicism or Classicism. It is recognized from the 1760s, reached its height in the 1780s and '90s, and lasted until the 1840s and '50s.
Refers to the second revival of classic design for interior decoration in the 18th century. Emerging in the late 1750's and taking firm root in the 1770s until the end of the 19th century, this style favored strong geometric forms, linearity and restrained use of Roman and Greek architectural motifs. Classical antiquity was imitated as a source of inspiration, but rarely directly copied.
Based as it was on the use of ancient Greek and Roman models and motifs, its development was greatly influenced by the excavations at Pompeii and Herculaneum, and by the theories of the German art historian Johann Joachim Winckelmann (1717-1768).
Intellectually and politically it was closely linked to the Enlightenment's rejection of the aristocratic frivolity of the Rococo
Among Neoclassicism's leading figures were the French painter Jacques-Louis David (1744-1825), the German painter Anton Raffael Mengs (1728-1729), and the Italian sculptor Antonio Canova (1757-1822).
In porcelain the style favored the white undecorated surface of white porcelain and the decoration typically occupies less space then previous.
In Sweden this sparse decoration is called "Gustavian", referring to the taste of King Gustav III (1746-1792).
Usually Chinese porcelain in this style is dated to 1790-1810, covering both the end of the Qianlong period and halfway into the Jiaqing period 1796-1820.
The later dates are more common on porcelain for the North American market.
JE