The Gustav II Adolf Augsburg, or Hainhofer, Art Cabinet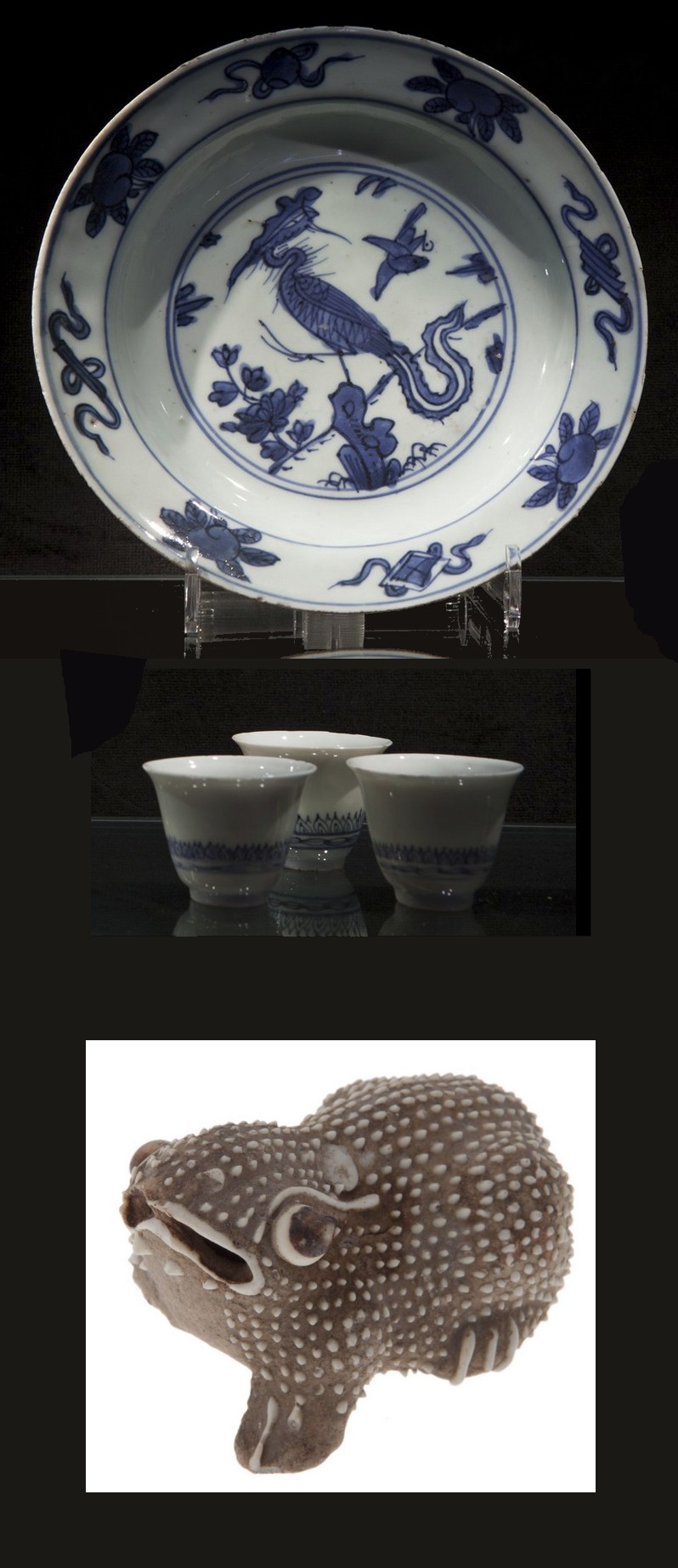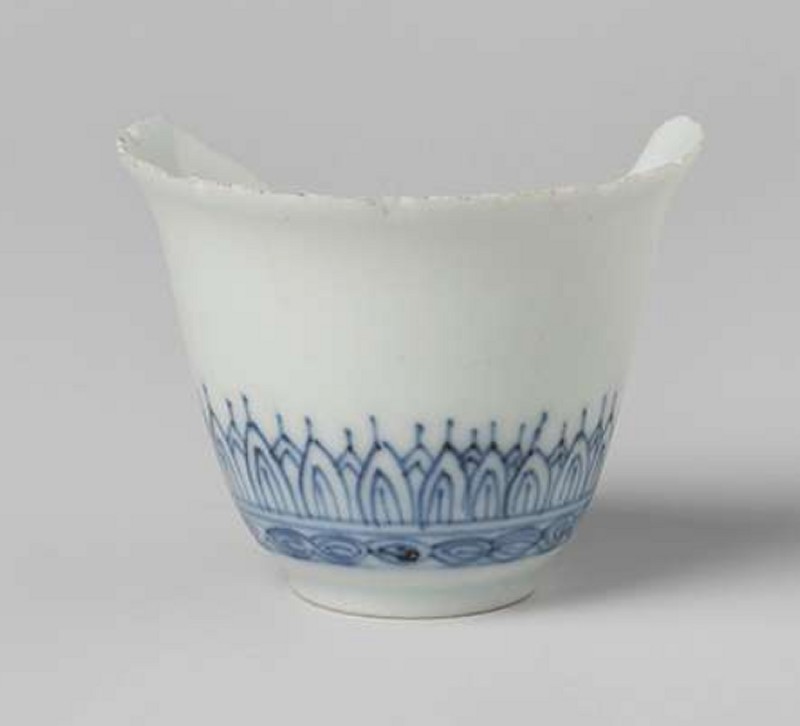 The Swedish Uppsala University "Augsburg Art Cabinet", also called the "Hainhofer Art Cabinet", is a curiosity cabinet made by Philipp Hainhofer (1578-1647) in Augsburg, probably in the late 1620s. It was handed over as a gift from the Protestant counselors at Augsburg, to the Swedish king Gustavus Adolphus (Gustav II Adolf) following his march into the town of Augsburg on the 24th of April 1632, during the "Thirty Years' War".
In Swedish Arts History it is often referred to, as the manner in which Chinese porcelain first arrived in Sweden.
Paired with an extremely exclusive and intricate exterior, the content ranges from nature's riches in minerals, shells, fossils, seeds, dried plants and stuffed animals, to things created by man - scientific instruments, clocks, sculptures, medals, books, relics, silversmiths, pharmacy equipment and games etc. Everything fits in drawers, behind doors and in countless maple compartments for the curious to discover.
Curiosity cabinets like this was study cabinets and a miniature museums of art and natural sciences for the upper echelons of the society. If you were religious you could see this cabinet as representative of all of Gods - and mans - creations, on earth and under the sky, from times immemorial until today, ie. in the early 15th century. Having collections built on the belief that owning a universe in microcosm indicated actual dominance.
This Art Cabinet is the only one of Hainhofer's cabinets manufactured in Augsburg during the first half of the 17th century with its collection of objects largely intact, however some perishable objects have indeed perished, and some sections like coins and minerals have been moved to other museums. Many thousands of objects and images are still preserved.
This cabinet came to Sweden in 1633 and was set up at Svartsjö Castle. The gift also included an actual carpenter who were to take care of the cabinet, a task he dutifully fulfilled until his passing in 1651. Around this time, the cabinet was moved to Uppsala Castle. In 1694 it was formally donated by King Charles XI to Uppsala University.
From then on it has been kept in Gustavianum, with the exception of a period from 1887 onwards, when it was kept in the office of the University Chancellor.
The cabinet is now considered to be Uppsala University's most valuable art object.