Merian, Maria Sibylla (Sybil) (1647-1717)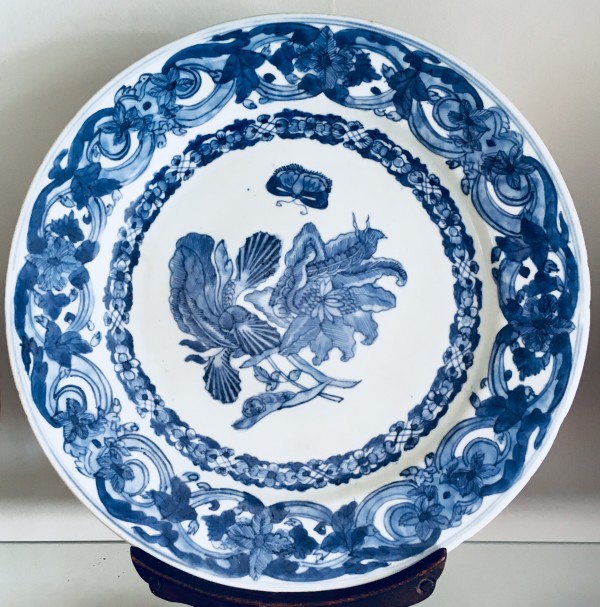 Dutch botanist and artist interested in the study of insects and plants in the Dutch West Indies. Occurs on Chinese export decorations sometimes in combination with design elements reminiscent of designs by Cornelis Pronk.
For examples; see David Howard and John Ayers, vol. 2, p. 304; Charlotte Jacob-Hanson, "Maria Sibylla Merian, Artist-Naturalist," The Magazine ANTIQUES, (Brant Publications, Inc. New York), August 2000, pp. 174-183.