The Morgan 'three string' peach bloom vase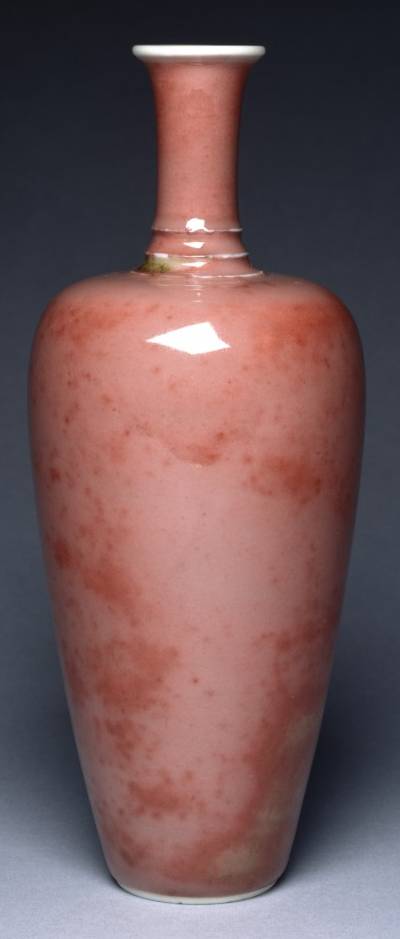 On March 8, 1886, William T. Walters, the founder of the art gallery that became the Walters Art Museum in Baltimore, paid $18,000 for a Chinese vase in peach bloom glaze, so named because of the peach like shaded coloring of the glaze.
The publicity surrounding the extraordinary price precipitated the manufacture of reproductions of objects in peach bloom and other red glazes in China.
This is one of the unique pieces of Chinese porcelain whose very existence and the circumstances around its acquisitions, have promoted the western interest in collecting Asian Art in general, and in particular helped create a certain aura around the Chinese porcelain that prevails until today.
Provenance:
Mrs. Mary Morgan Sale, American Art Association, 1886;
William T. Walters, Baltimore, 1886, by purchase;
Henry Walters, Baltimore, 1894, by inheritance;
Walters Art Museum, 1931, by bequest.
Highly gossipy article from New York Times 1886 about the immediate provenace of the vase: New York Times, 24 March 1886
Current location: http://art.thewalters.org/viewwoa.aspx?id=14771