List of Sponsors
Gotheborg.com is the largest resource of information on all aspects of collecting antique Chinese and Japanese pottery and porcelain on the Internet. To aid us in paying for the server and the bandwidth necessary to distribute the content of this site to our visitors, donations towards the running of Gotheborg.com are highly appreciated.
I do believe we have made a signficant difference in how antique Chinese and Japanese porcelain is perceived and collected by making accessible a wealth of specialized knowledge that is not possible to find elsewhere, and by continuously addressing the evolving production of fakes that are appearing in the market place in ever greater numbers. These fakes not only cheat the genuine collector in financial terms but, as importantly, distort and diminish the historical heritage and aesthetic pleasure the genuine pieces provide. I am proud of what we have accomplished so far and I feel that this extensive Help and Information page and database are well worth keeping on-line.
Thank you for your support towards that end and, most of all, for making it all worthwhile.
To become a member, please visit our Membership page.
Jan-Erik Nilsson
Gotheborg.com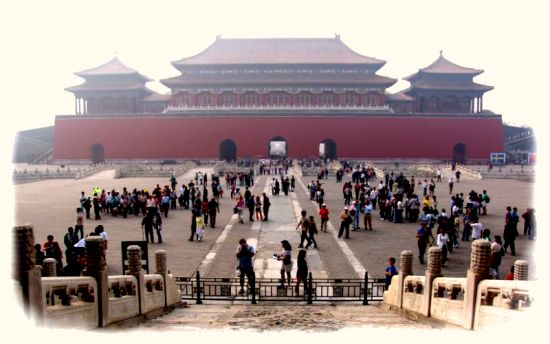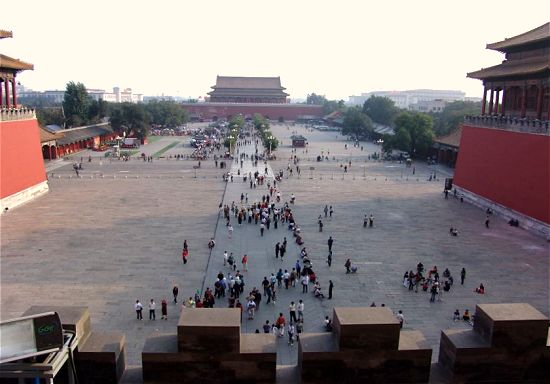 Meridian Gate Level
Gate of Divine Might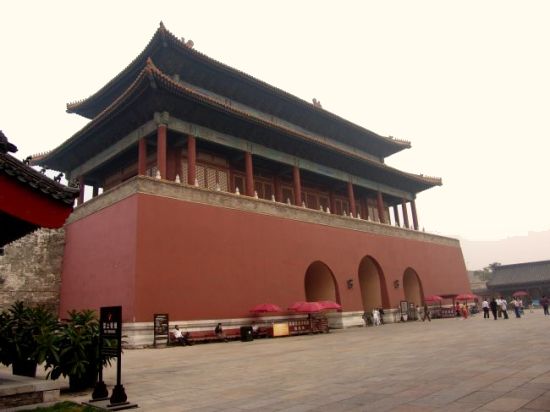 Gate of Divine Might Sponsors The West Flowery Gate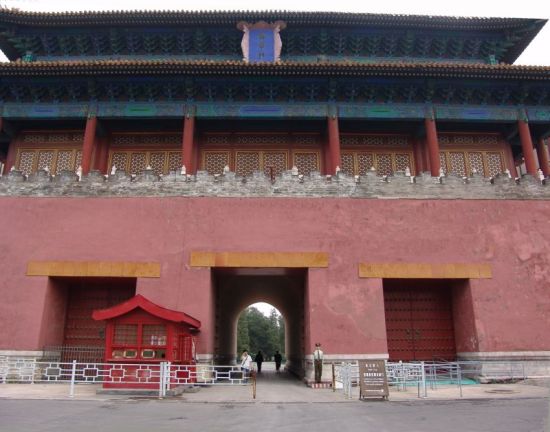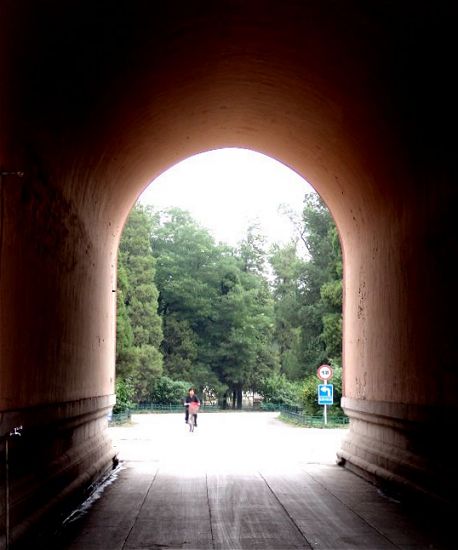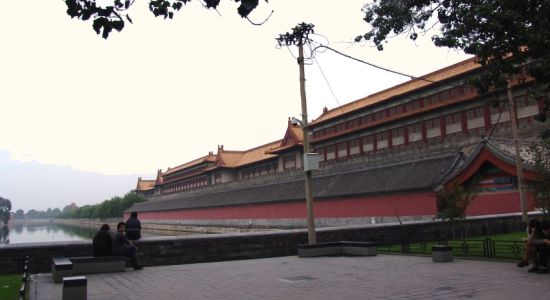 The East Flowery Gate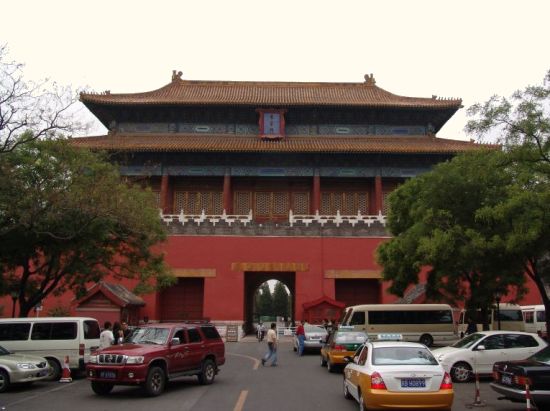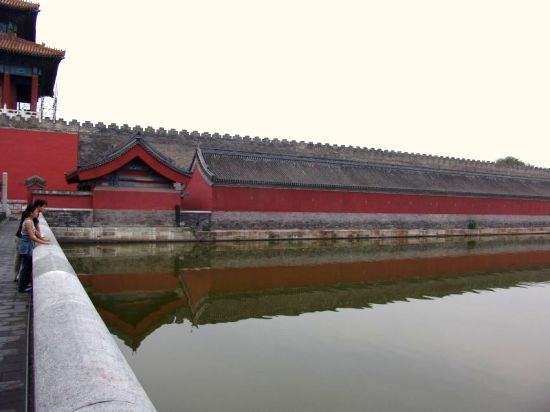 The East Flowery Gate Sponsors
---